Rowing the world is the ultimate full-body workout.
Meet the world's most immersive rowing experience — and bring home 4,000+ workouts from the most beautiful places on Earth.
Meet the world's most immersive rowing experience — and bring home 4,000+ workouts from the most beautiful places on Earth.
Real workouts. In real places.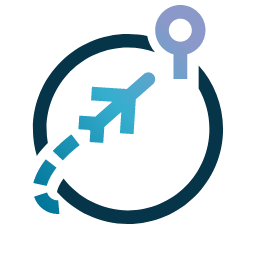 On the Water
Our immersive experience instantly puts you on the water in Scandinavian fjords, on Loch Ness, in Alaska + more.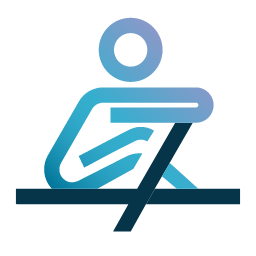 Full-Body Fitness
Want the ultimate full-body workout? Rowing uses 86% of major muscle groups — in just 20 minutes.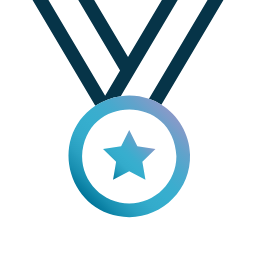 Champion Athletes
Get motivated by amazing workouts led by Olympians and more (you're going to love them).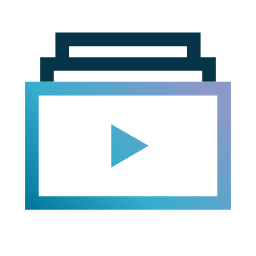 Immersive Workouts
Explore 4,000+ rowing, yoga, strength, and circuit training workouts — all filmed in inspiring outdoor settings.
Explore your world without leaving home.
Hydrow is all about rowing outside the box - so we transport you beyond the studio and directly into breathtaking settings across the globe.
4,000+ incredible workouts in places that inspire.
Row the world's most stunning waterways. Take yoga or strength classes in the hills of Italy or the Irish countryside. And get next-level fit with high-intensity circuit training.
Rowing
Experience the ultimate full body, low-impact workout.
Yoga & Awareness
Take a journey to a stronger mind-body connection.
Strength & Movement
Build your foundation for whole-body health.
Circuit Training
Ready for a full-body HIIT workout? Start here.
Our Athletes are so much more than instructors.
With Olympians and champion Athletes leading you every step of the way, Hydrow workouts are incredibly motivating — and incredibly fun. 
Why people love Hydrow. In their own words.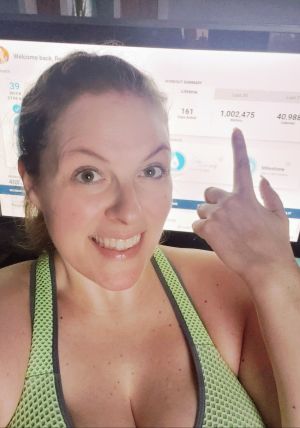 "This has made a significant difference in my life. I could gush on, but I'll just say a genuine thank you to Hydrow for a fantastic machine, program, and Athletes."
- Hydrow Member Kim
This morning I celebrated the 250k milestone and a three water.org donation with Aquil.  It made my morning to get a shoutout before and near the end of the workout! 👏🏾🙋🏾‍♂️
- Hydrow Member JT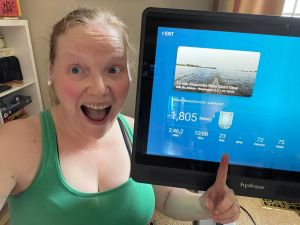 When I chose to invest in a Hydrow after reading many articles and reviews, it was with the desire to be intentional about working out in a way that is easy on my joints.
- Hydrow Member Heather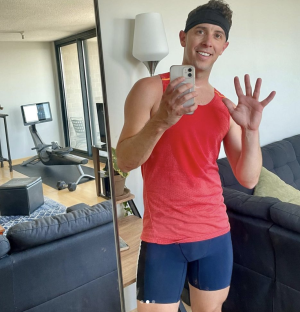 "Being able to be on the water virtually reminded me why I love rowing. I just hit 500,000 meters on my Hydrow today."
- Hydrow Member Josh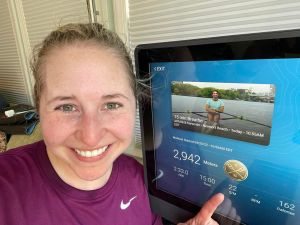 "It's not an understatement to say that Hydrow has changed my life. I love this machine and this community."
- Hydrow Member Lili
A one-stop, non-stop machine that does it all.
It's one of the most luxurious smart rowing machines you can buy.
Hydrow is essentially the Beyonce of at-home rowers.
It could be the holy grail of home fitness
The most immersive experience you can have next to actually hopping into a boat.