Feature Update: Hydrow app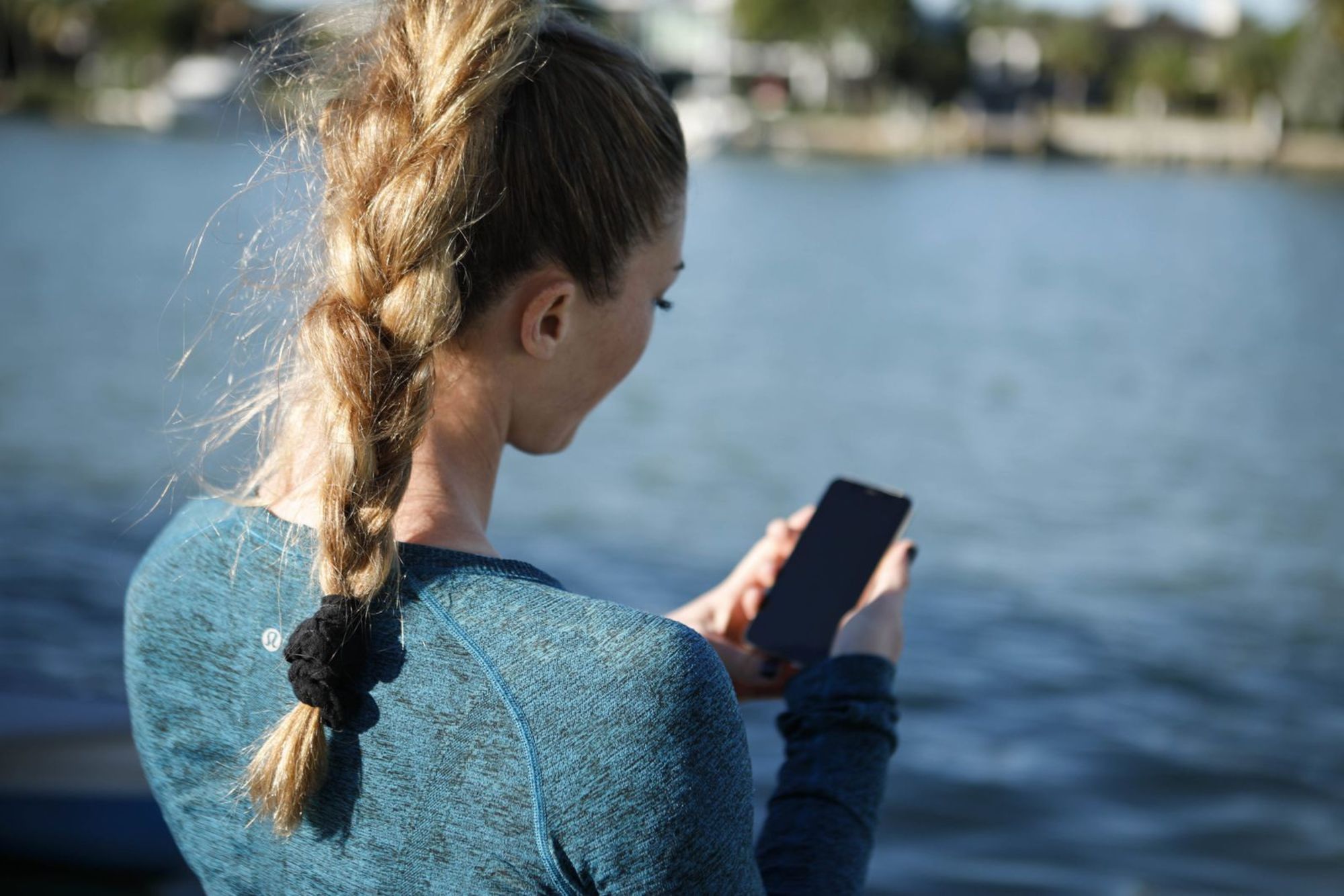 Now available for your iOS devices.
Get ready for an entirely new way to access the Hydrow experience. Starting today, Hydrow owners can now access Hydrow workouts on the go using the Hydrow app. No matter where you travel, your favorite workouts are never more than a few taps away. Here's everything you need to know about the Hydrow app.
Can anyone do workouts on the Hydrow app?
This feature is only available to Hydrow owners with an active Hydrow Membership and members of their immediate household. Purchase of a Hydrow is required to use this part of the app; we do not sell an app-only streaming membership right now. 
Need to download the app? Download it from the Apple App Store here. 
What content will be available?
All of our content will be available to stream within the Hydrow app. This includes all workout categories -- Breathe, Sweat, Drive, warm ups and cool downs and on the mat workouts -- and all of the instructional content, including the Learn to Row workout series.
Will workouts I do in the app appear in the Hydrow feed?
Yes -- these will appear as completed workouts, and will appear the community feed. 
Will app workouts contribute to my minutes and meters totals?
Minutes yes, but not meters. Meters, watts, split or other stats will only be recorded when working out on a Hydrow.
Can I access this on my Android device?
At this time, the Hydrow App is only available for Apple iOS devices. 
Learn more about the Hydrow App here.