Prenatal pilates at Hydrow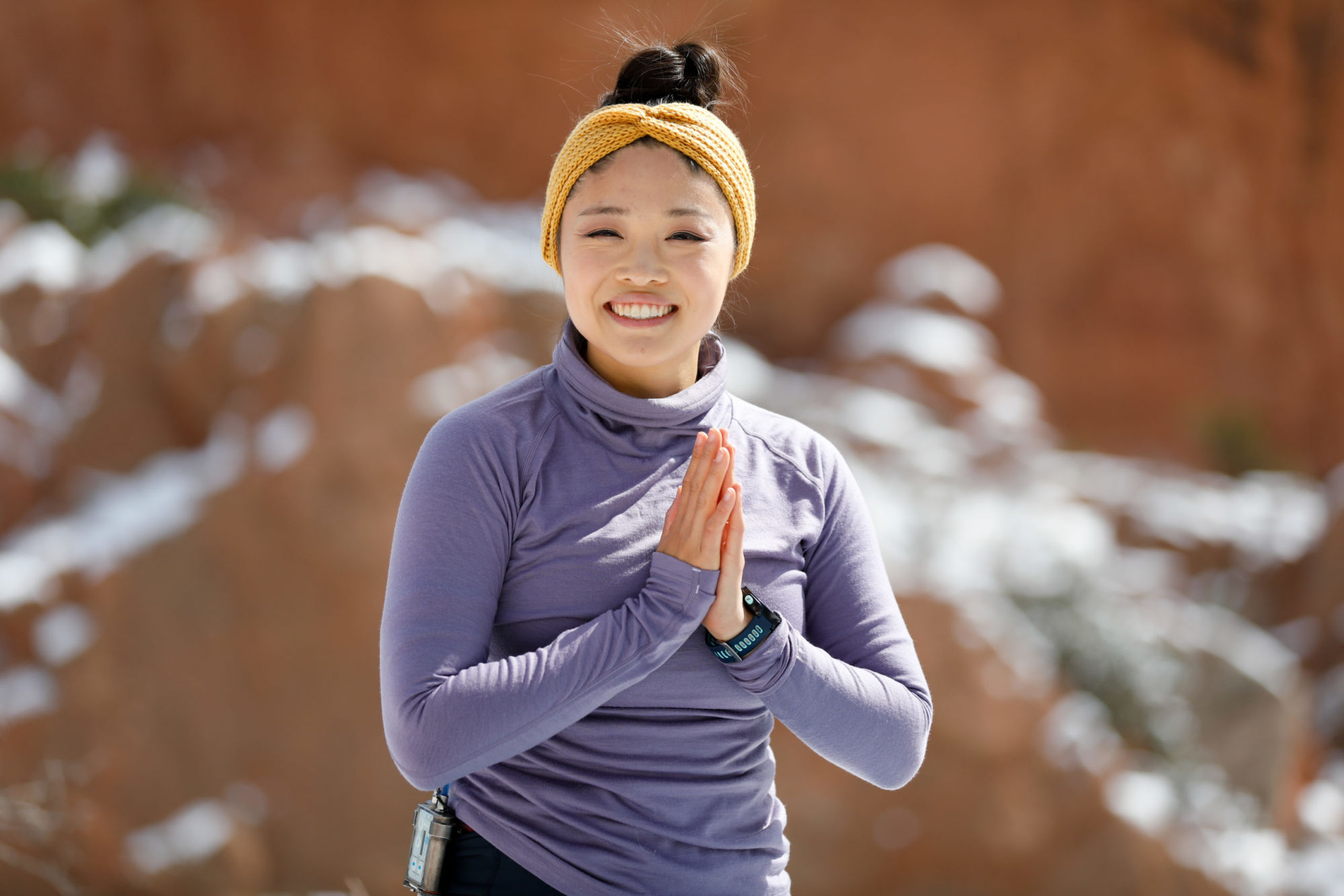 Pete Donohoe and Peter Donohoe
/
* If you are pregnant, please consult your doctor before participating in any Hydrow workouts. 
Prenatal Pilates at Hydrow: Moving Through Pregnancy
Here at Hydrow, we know that pregnancy transforms your body and can change the way you feel comfortable moving. While it is an incredibly exciting time in life, each pregnancy is different, and each expectant person's health and fitness level is unique. 
Our new Prenatal Pilates series will help you to move and feel more at home in your body with a knowledgeable teacher. Christie is a certified Pregnancy and Postpartum Corrective Exercise Specialist in addition to being a certified Pilates instructor, and these workouts will not only help you feel stronger and more in touch with your body, but will also help you feel more confident during this exciting time. 
Christie says, "Pilates focuses on breath, core work, the pelvic floor, and mobility.  When practiced during pregnancy, it can reduce lower-back pain, prevent or mitigate loss in mobility, make the delivery process easier, and ease postpartum recovery."
Prenatal Pilates at Hydrow is a 3-workout series with Hydrow Athlete Christie Wang, NPCP, PPCES, and is geared towards people who are at any stage of their pregnancy. These Hydrow workouts are designed to help expectant mothers feel more at home in their bodies. 
Hydrow's Director of Exercise Research & Innovation, Kristin Haraldsdottir, PhD, says "Pregnancy is an incredibly exciting time in a person's life, where your body is changing daily, and it can become more and more challenging to do the physical activities that you love. Exercising during pregnancy can deliver both significant physical and mental benefits, and these Prenatal Pilates workouts are a wonderful way to stay in touch with your body and keep moving. Always make sure to check with your doctor before starting any exercise program while pregnant."
"These workouts are also suitable for those newly postnatal, or in what I like to call the 4th trimester," says Christie, "which can last for several years for some people." We encourage you to monitor your intensity level throughout these prenatal classes and adapt your movements to your own comfort. Make sure your environment stays cool and to drink plenty of water as needed. She recommends grabbing a few props for these classes, such as blocks, bolsters, or blankets to make sure you feel comfortable during these classes.
How do you find Prenatal Pilates workouts on Hydrow?
Beginning on July 15th, filter for Christie and 15-minute duration: - 15-min Pilates with Christie, "Prenatal Lower Body" - 15-min Pilates with Christie, "Prenatal Upper Body" - 15-min Pilates with Christie, "Prenatal Core"
Below is a list of all movements included in these Prenatal Pilates classes. A set of towels or Yoga blocks is highly recommended for all classes -- being propped up is essential for expectant mothers in their 2nd and 3rd trimesters. If you have any questions, please consult your doctor. 
Prenatal Lower Body  Overall Themes:  Breathing  Functional movements Increasing range of motion Stabilization, abdominal, arm, leg, & back movements Movements: Hip circles Hands and knees 360 Breathing Hands and knees arm raises Bird Dog  Modified child's pose Modified Hundred Reclined butterfly Lying hamstring stretch Single-Leg Circle Spine Stretch Forward Saw Elbow to Knee Bird Dog  Modified Child's Pose Standing side bend Standing 360 Breathing
Prenatal Upper BodyOverall Themes:  Breathing Upper body focus Arm & shoulder movements Upper body strength Movements: Cat cow Hands and Knees 360 Breathing Seated Pelvic Circle Seated side bend Hands and Knees Serratus Pushup Bear Modified child's pose Kneeling Serratus Pushup Modified child's pose Chest opener Kneeling back flexion stretch Modified side plank rotator cuff rotations Arm reaches Arm pulses Arm circles Shoulder overhead extensions Upright rotator cuff rotations Lateral arm extensions Seated 360 Breathing
Prenatal Core Overall Themes: Breathing Lower body focus Glute, hips, & hamstring movements Movements: Heel slides Tabletop 360 breathing Tabletop glute kickback to pulse (R/L) Wide knee child's pose Clam shells Side kick series Skaters Figure 4 stretch Windshield wipers Seated 360 breathing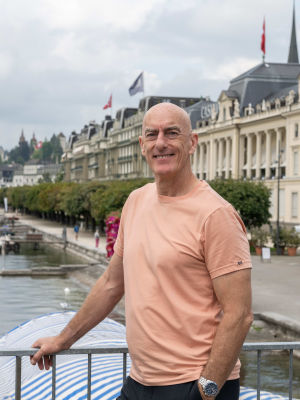 Peter Donohoe
Peter is our head strength and movement specialist. As an Olympian, conditioning coach, and corrective exercise specialist, Peter's methodology continues to influence the movement of athletes from many sports. Join Peter for On the Mat workouts and benefit from increased mobility and enhanced performance.