A Note from Our Founder: staying safe & connected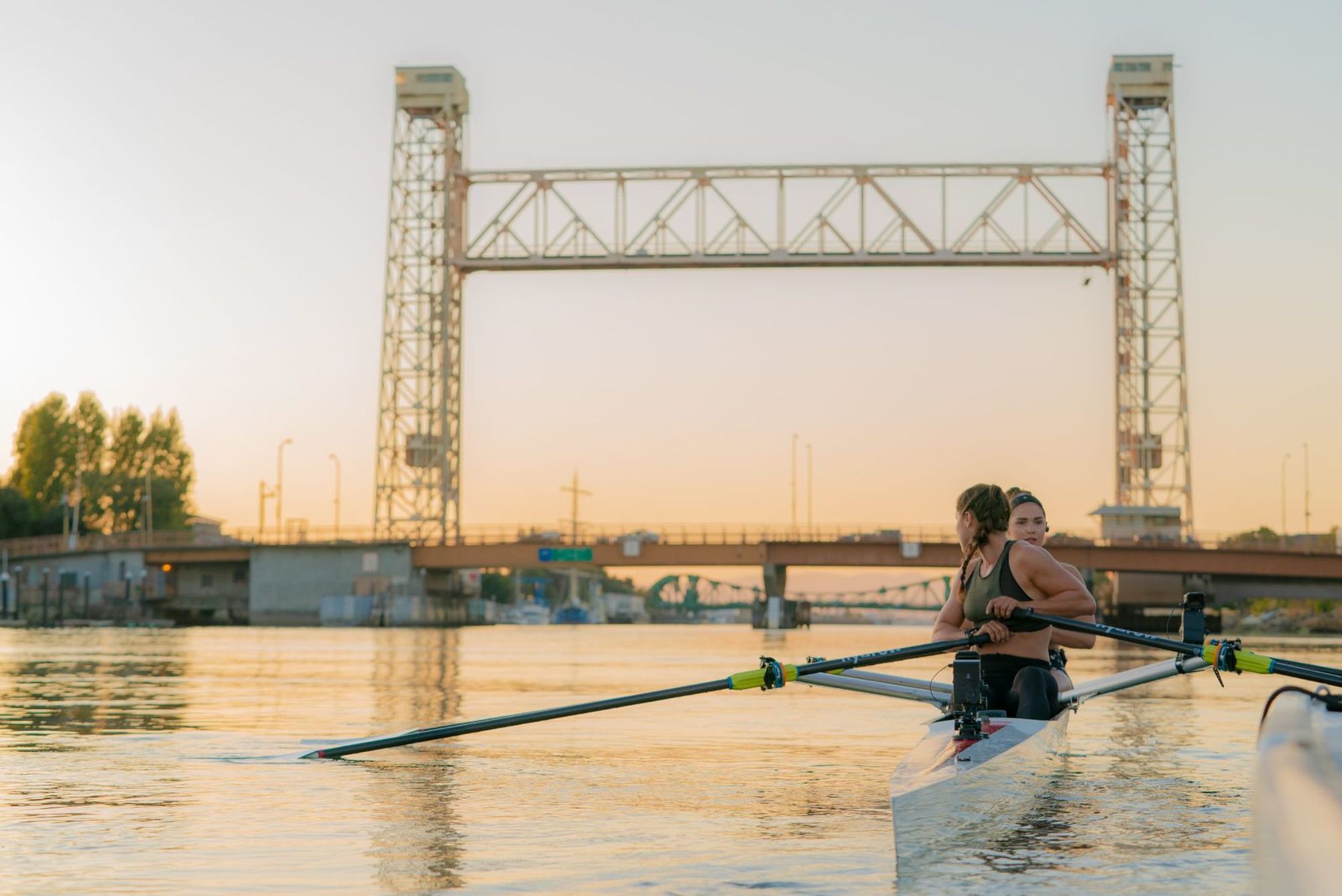 I'm sending a note today because, in these times of increased stress, I want to reaffirm our commitment at Hydrow to positive values and trust in each other. We created Hydrow to help people feel great and we want to serve our community well during this difficult time. We believe that it is very important to stay positive and supportive towards everyone in the world, from fellow Hydrownauts, to the neighbors we see at the grocery store, to our friends around the world as we overcome this challenging time together.   
Hydrow and rowing are powerful, positive experiences created to help people feel better on a daily basis, both in body and spirit. Working out and sharing the rhythm of being out on the water with old friends and new is a great way to combat the negative feelings that build up when we are isolated from each other. I'm looking forward to connecting with all of you during my Hydrow workouts as our company works from home, and I hope we will have the opportunity to share Hydrow with many, many more people over the months and years to come.  
Wishing you and your family a safe passage through this troubled time, from everyone here at Hydrow.
Bruce Smith Founder, Hydrow