May update for the Hydrow community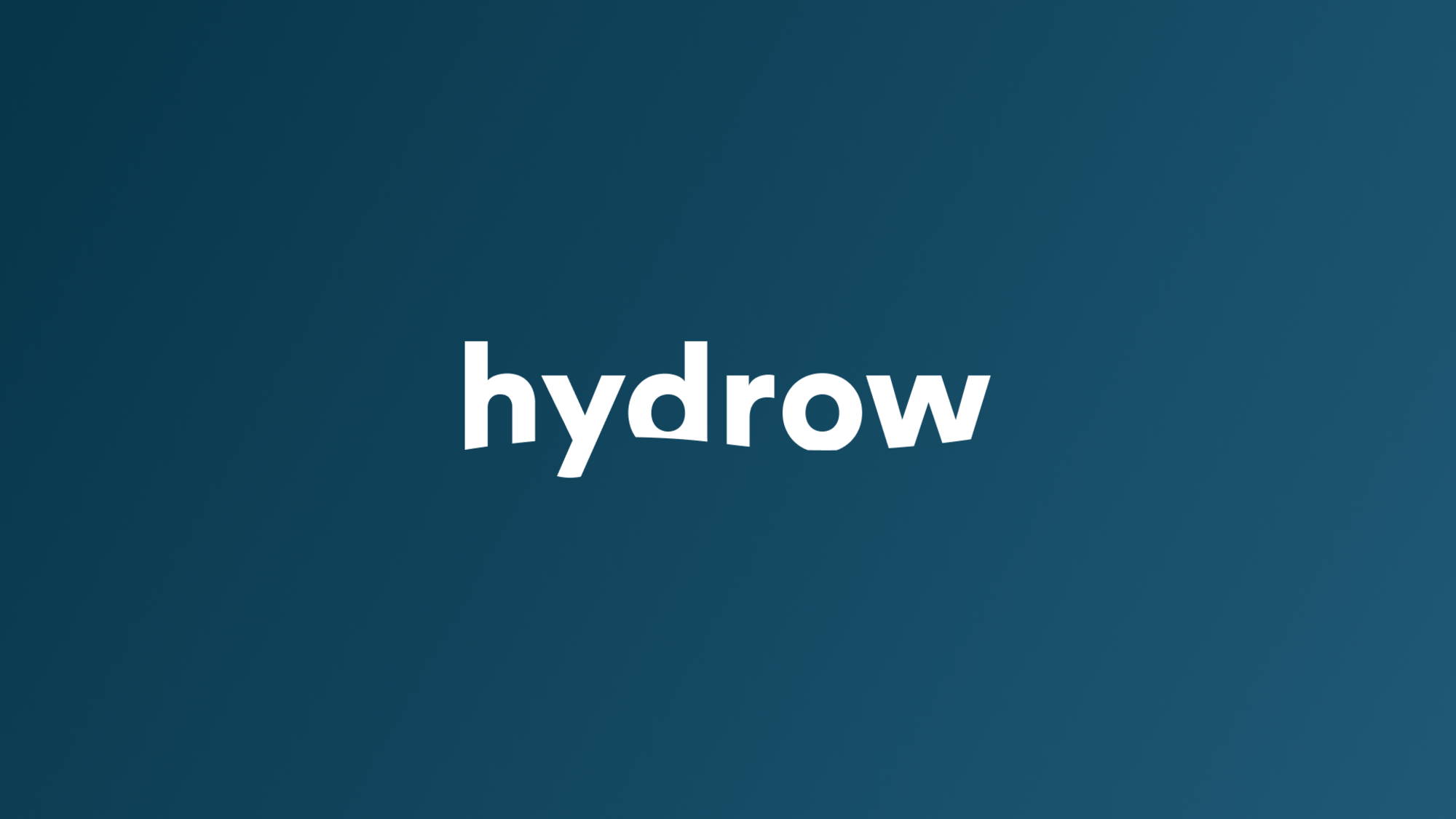 We want to share a few new things coming your way soon. We have updates about live workouts, new ways to get milestone shout-outs, more Circuit Training variety, new international destinations, and other new features.
Live Workouts
Beginning Tuesday, May 9th, live workouts are back. 
The schedule changes to a monthly cadence: live workouts will be the second week of the month on Tuesdays, Thursdays, and Saturdays

This allows our team to focus on new destinations, create a wider variety of workouts, and innovate on new formats

Make sure to join early for milestone shout-outs

We're going to take a few extra minutes at the end of live workouts for even more shout-out opportunities
Introducing Milestone Mondays
We are launching a new way to more frequently celebrate milestone achievements. Enter: Milestone Mondays. 
Each Monday, an Athlete will lead conversation in Training Camp (on Facebook), and go live on Instagram to celebrate your accomplishments. It will be a chance to connect with Athletes in a new way and will launch on Monday, May 15th. 
Coming Soon
We are continuing to bring you new and exciting international destinations, expanding Circuit Training workouts, and adding new workout features to the Hydrow experience. Soon, you'll see: 
More destinations: New Zealand with Mac, Aquil, Mike, and Aisyah, launching in June, and Japan with Nick, Laine, Dani, and James, launching later this summer

More Circuit Training content and, coming this summer, a new Athlete joins the crew

Heart rate monitor connectivity improvements, including the capability to pair an Apple Watch 

The ability to choose your own music genre in workouts  

More challenge opportunities
We want to hear from you about what you enjoy about Hydrow as well as how we could improve your Hydrow experience; please take this short survey.