HYDROW CIRCUIT TRAINING - COMING THIS WINTER
HYDROW CIRCUIT TRAINING - COMING THIS WINTER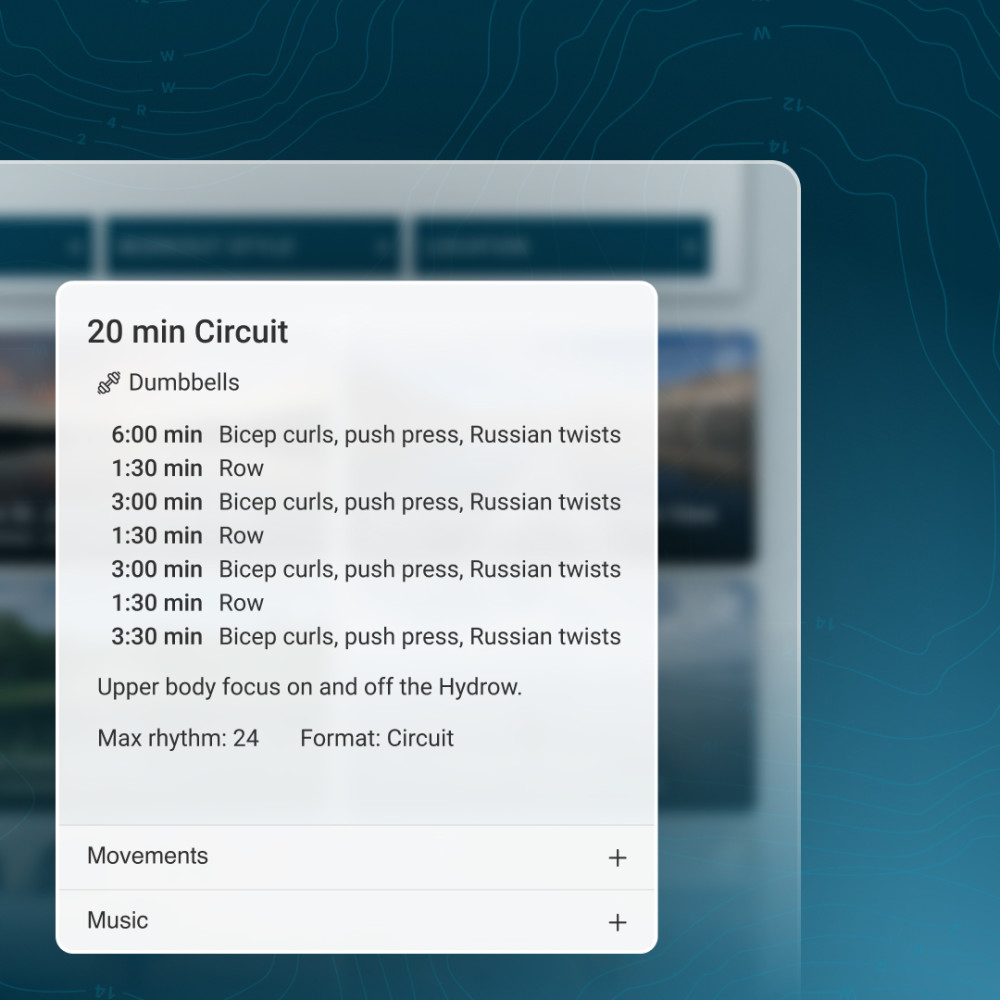 Functional workouts. Emphasis on fun
THIS WINTER, Hydrow Circuit Training brings you training that's focused on functional movements at a high intensity - efficient exercise that works your full body and helps you move better through the day. Sometimes referred to as metabolic conditioning (METCON) or high-intensity functional training (HIFT) it's simply a powerful way to boost metabolism, flexibility, strength, and more in a short amount of time.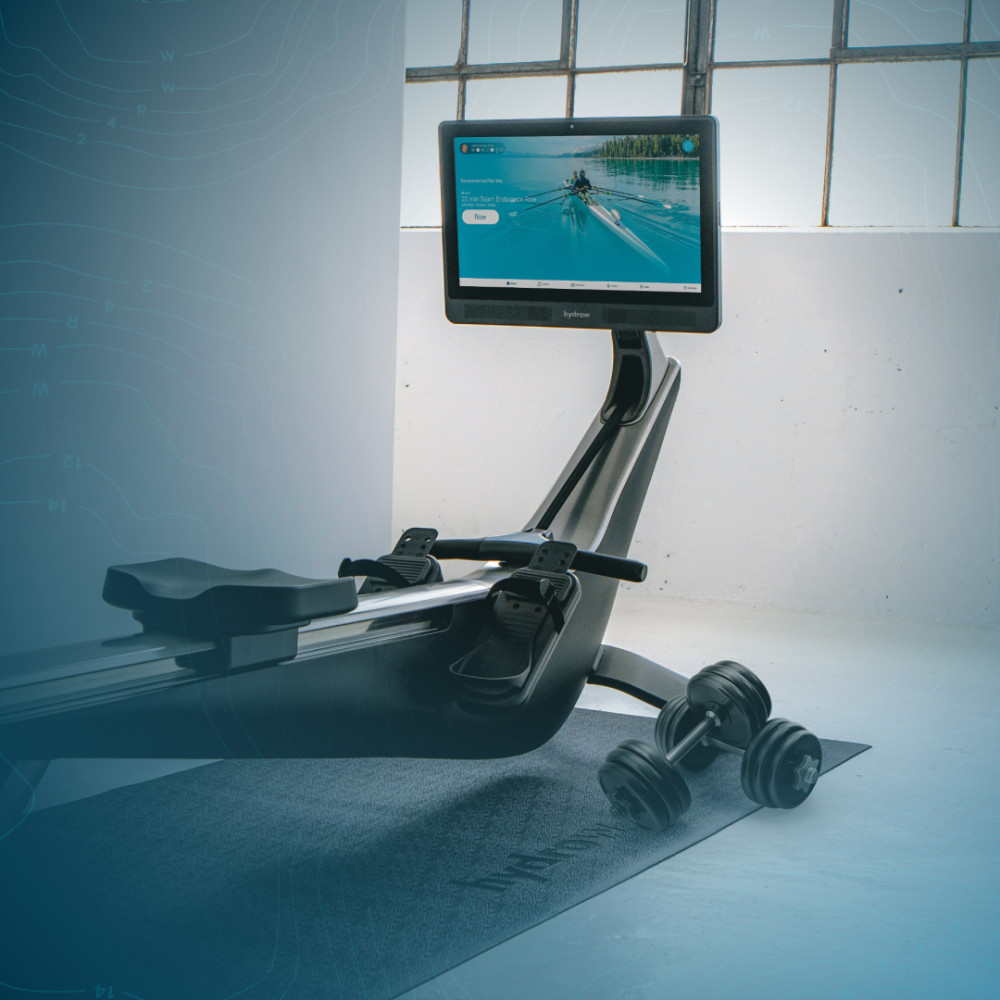 The perfect exercise duo: Hydrow + You
Our circuit training combines the best of rowing and strength training with weights in one workout. So you get fun, versatile exercise that keeps you on your toes, led by our world-class Hydrow Athletes.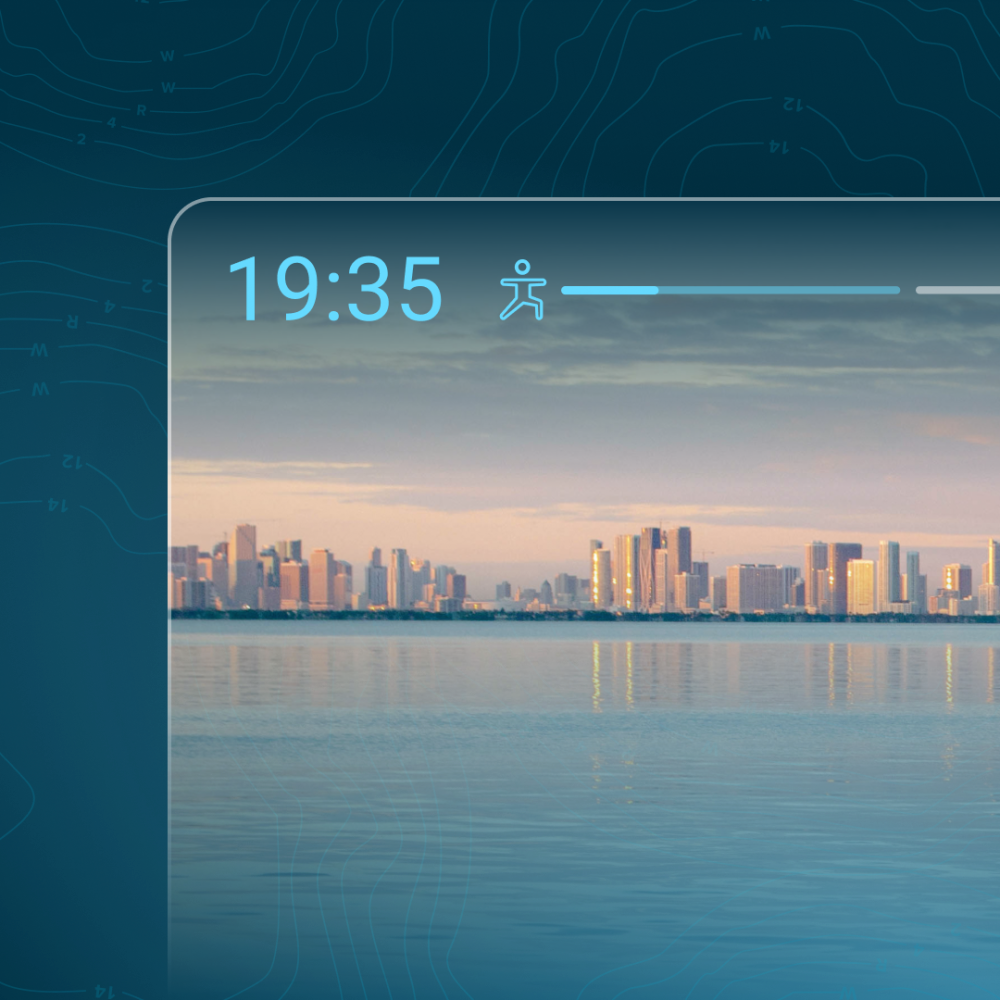 Get fitter + find your Hydrow high
Fitness comes standard, but circuit workouts also improve your general health, boost energy, and build confidence. Adding Hydrow Circuit Training to your exercise routine is an ideal way to try new, challenging and progressive workouts - and discover how far you can really go.