The Hydrow Difference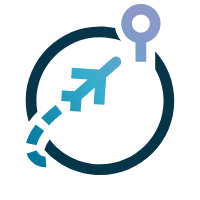 Travel the world from Japan to Rio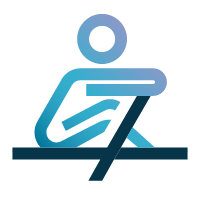 Works 86% of muscles in 20 minutes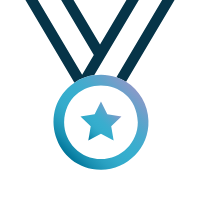 Workout with Olympians & champion athletes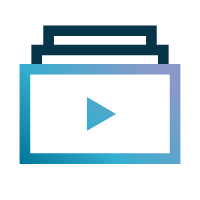 4,000+ workouts across rowing, strength, & more
Want full-body fitness? Row with Hydrow.
Explore your world, without leaving home.
4,000+ incredible workouts in places that inspire.
Our Athletes are so much more than instructors.
Olympians and champion Athletes motivate you, delivering unparalleled workouts.
TAKE THE QUIZ
Get a FREE 14-day workout program today.
Take our quiz and receive a customized 14-day training program.