Happy New Year from the crew!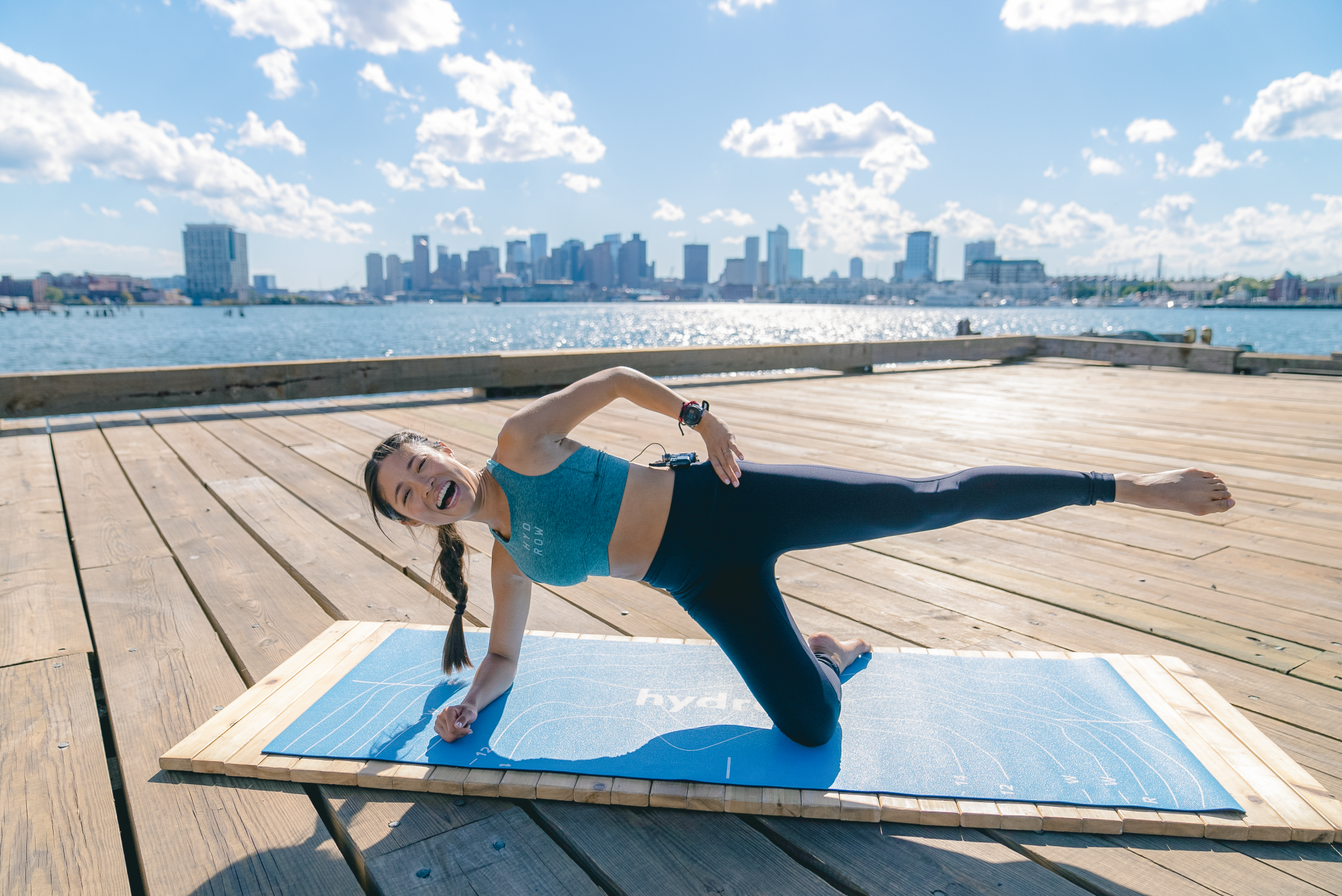 Let's dive into 2023!
It's closing time for 2022. If you're anything like us, you've had your share of challenges and triumphs, and hopefully came out stronger on the other side. We want to express our deepest thanks for joining the crew and raise a glass to you for coming this far—and we can't wait to see you on the water in 2023.
And as we head into January, we're launching a limited-edition badge that can be earned over New Year's weekend. Just complete any workout between Friday, December 30 and Monday, January 2, 2023 to earn your New Year's badge.
Ring in the holidays with Hydrow
Looking for specially-themed workouts? Hydrow's Athletes have got you covered. We have four new workouts to offer our Members themed around winter celebrations: 
Join Nick in Tampa, Florida for a 20-minute "Holiday Learn + Burn" row. 

Join Dani in Tampa, Florida for a 10-minute "Years End" row. 

Join Christie in Boston for a 20-minute "Rhythm Sculpt for New Years" Pilates. 

Join Owen in Boston for a special 30-minute "Flow + Restore for New Years" yoga. 
And remember, be kind to yourself and give yourself the space to relax this holiday. You've earned it! We know the holiday season can be full of travel and stresses, so if you want move a little or get a stretch in, you can always use the Hydrow app to work in some yoga, Pilates, or mobility when you're away from your Hydrow rower (available for iOS or Android).