Update to the Hydrow subscription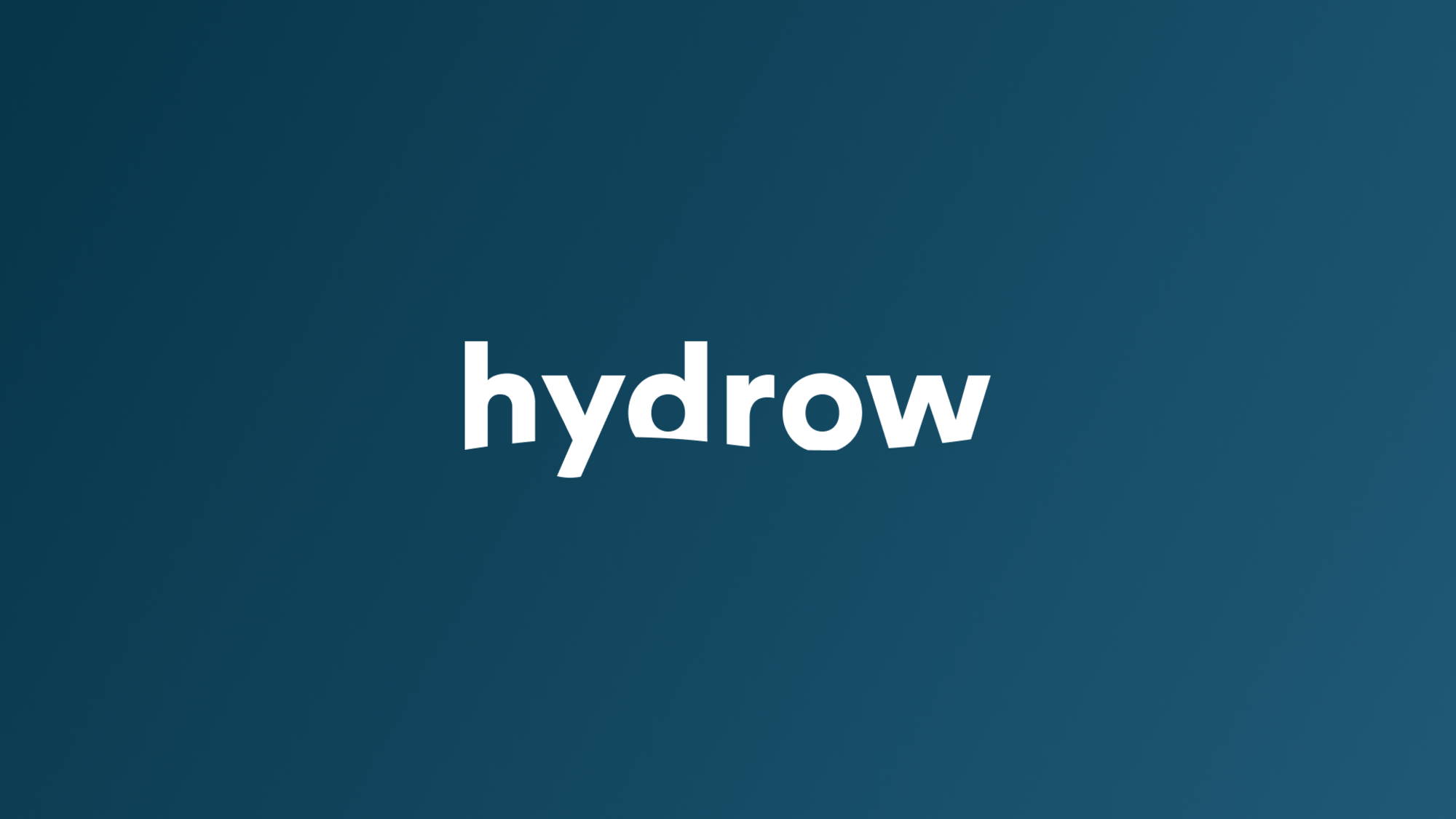 Today we're announcing an important change to the Hydrow subscription. 
Beginning Tuesday, January 17, for new Members only, our monthly Membership will increase from $38 to $44 in the US. There is no change for existing Members.
Why are we doing this? We've never raised our prices— not once— even as we've added thousands of workouts, new workout modalities, enhanced our programming, traveled around the world with exciting locations such as Alaska, Norway, London, and Prague, and launched in-person events in the US and UK. 
We're not stopping there.  We have an exciting lineup of new globetrotting destinations, enhancements to the recently-launched Circuit Training, and a greater variety of rowing, strength, mobility, yoga, and Pilates workouts.  To continue elevating the Hydrow experience, we need to increase our monthly fee. 
For existing Members, nothing changes. You'll continue to pay $38 a month.
For new Members, you'll get unlimited access to the full Hydrow experience for everyone in your household at $44 a month. Whether you're the only one in your home using Hydrow or there are two, three, or more family members working out with us, we think you'll agree that there's no better whole-health experience.