Find the best rowing machine for you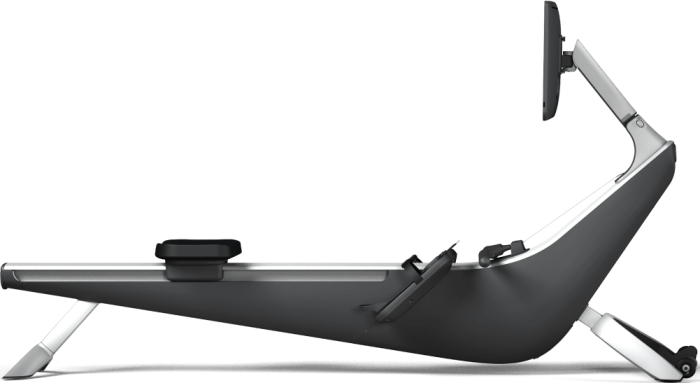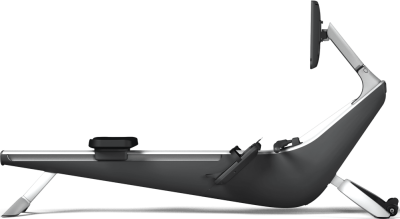 22" rotating screen.
Our original stunning design.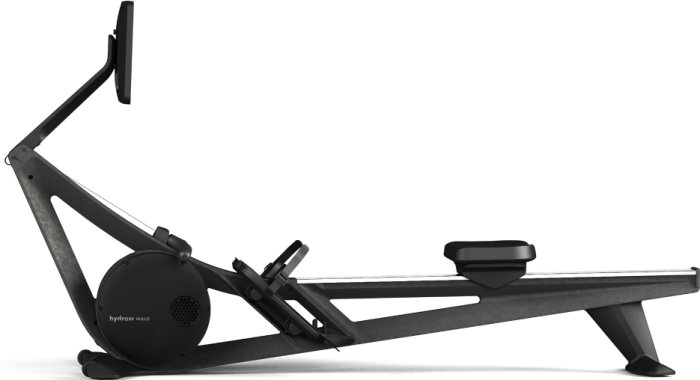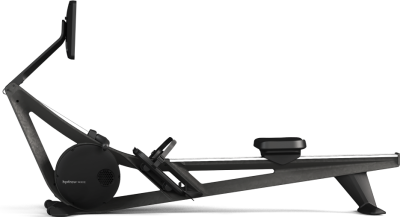 16" screen. Quiet. Powerful.
Ideal for small spaces.

One-year home use warranty

30-day at home trial

Free standard shipping
Two amazing rowers. One stunning experience.
Hydrow's immersive experience instantly transports you into incredible full-body workouts in the most beautiful places on Earth — from rowing the fjords of Norway to yoga in the Alps and strength training in Miami.
A rowing machine for every space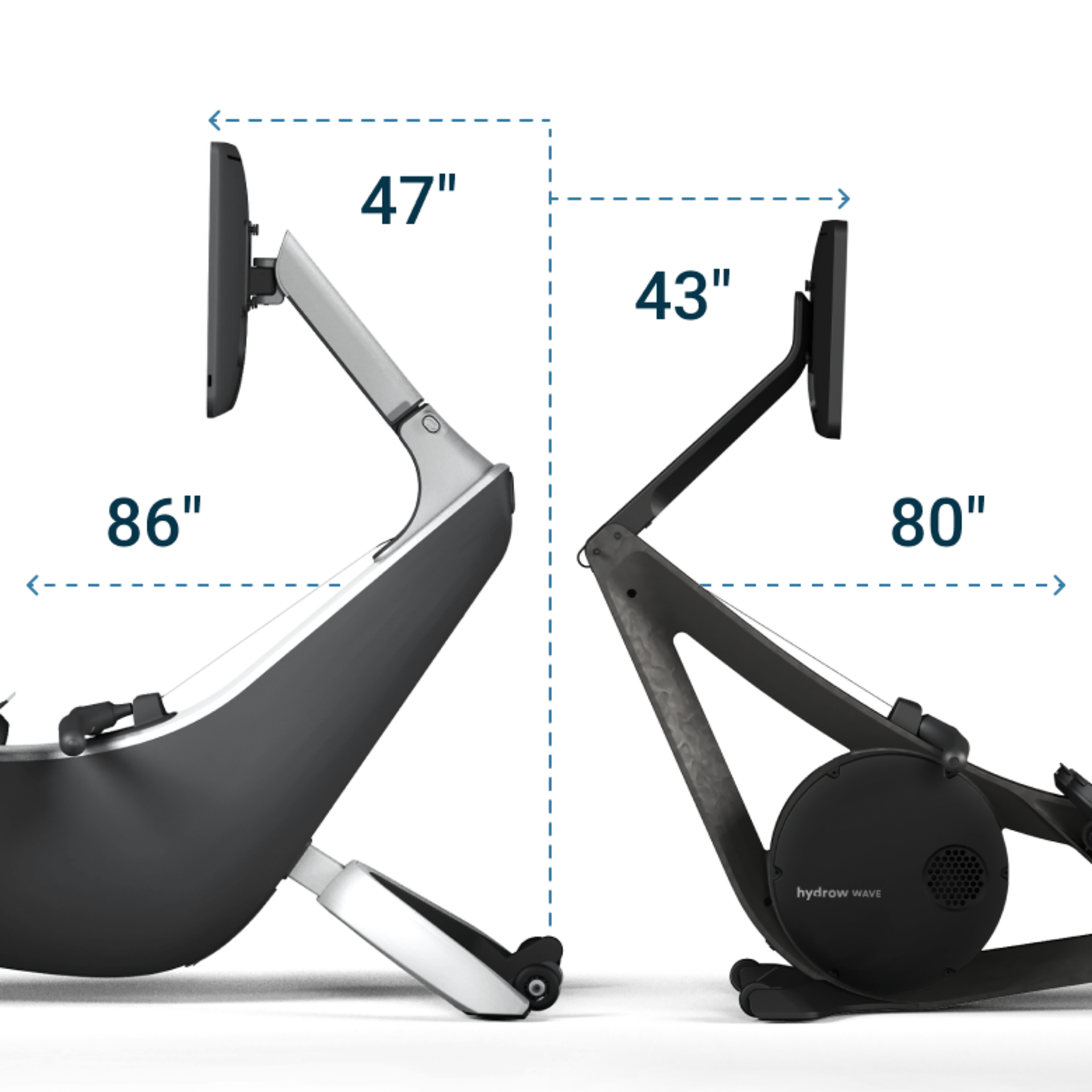 Stunning crystal clear displays
Find the best fit for any home
Compare the best rowing machines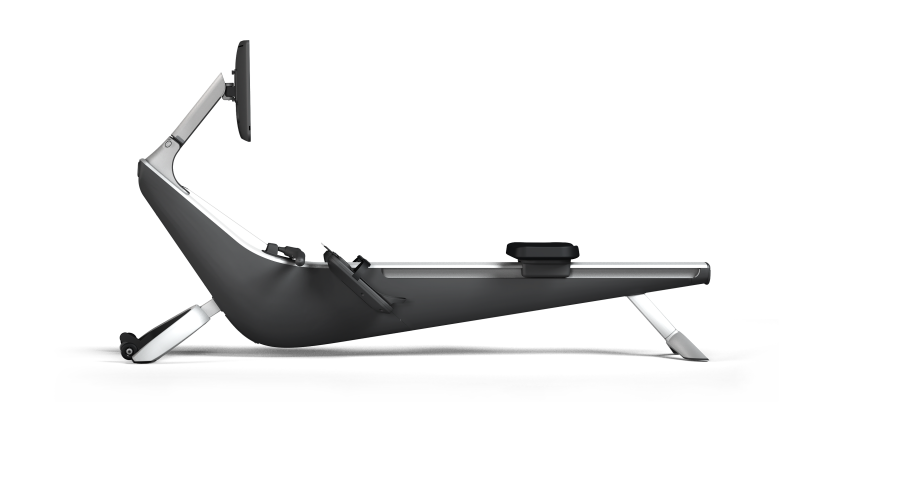 Hydrow Rower
Measurements
Height & weight capacity:

Up to 375 lbs and 36" inseam

Product footprint:

86″L x 25″W x 47″H, 145 lbs

Stored product:
Shipping box and weight:

91″L x 18″W x 33″H, 198 lbs

Screen
Size/resolution:
Monitor adjustment and pivot:

Adjusts 15 degrees, pivots 25 degrees left & right

Folds upright for storage:
Delivery and assembly
Assembly:
Delivery:

Free porch or optional professional in-home assembly

Est. time to delivery:
Hardware
Seat and slide system:

10-roller system for extra smooth operation with ergonomic cushion

Fly wheel:
Materials:

Aluminum and steel frame with flat anthracite polymer body

Membership
Membership:

Powered by the Hydrow All-Access Membership

Trial and warranty
Trial:
Warranty:

1-year home use warranty and optional extended warranty

Connectivity
Internet:

WiFi (10mbps recommended)

Ethernet (optional) Wifi:

802.11 a/b/g/n/ac; 100mbps / RJ45

Bluetooth and ANT+:

ANT+ and Bluetooth 5.0-enabled for heart-rate monitors and audio

Hardware
Speakers:

Amplifier x2 channel, 3W, 8 ohms front-facing

Handle and strap:

Ergonomic design for low-stress grip. High-quality polyester webbing for super smooth and quiet operation

Foot bed adjustment:

Easy adjustment for customized foot placement

Resistance:

Patented electromagnetic drag mechanism: 50-300 with 104 mimicking on the water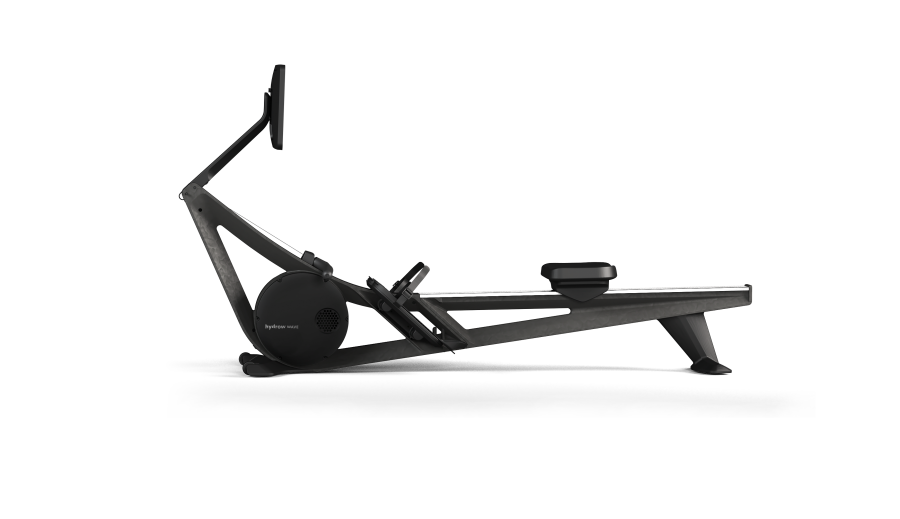 Hydrow Wave Rower
Measurements
Height & weight capacity:

Up to 375 lbs and 36" inseam

Product footprint:

80″L x 19″W x 43″H, 102 lbs - 30% smaller & lighter

Stored product:
Shipping box and weight:

51″L x 20″W x 19″H, 128 lbs

Screen
Size/resolution:
Monitor adjustment and pivot:
Folds upright for storage:
Delivery and assembly
Assembly:
Delivery:

Free porch or optional professional in-home assembly

Est. time to delivery:
Hardware
Seat and slide system:

2-roller and 2-idler system, smooth operation with ergonomic cushion

Fly wheel:
Materials:

Stainless steel seat track, durable thermoplastic polymer frame

Membership
Membership:

Powered by the Hydrow All-Access Membership

Trial and warranty
Trial:
Warranty:

1-year home use warranty and optional extended warranty

Connectivity
Internet:

WiFi (10mbps recommended)

Ethernet (optional) Wifi:

802.11 a/b/g/n/ac; 100mbps / RJ45

Bluetooth and ANT+:

ANT+ and Bluetooth 5.0-enabled for heart-rate monitors and audio

Hardware
Speakers:

Amplifier x2 channel, 3W, 8 ohms front-facing

Handle and strap:

Ergonomic design for low-stress grip. High-quality polyester webbing for super smooth and quiet operation

Foot bed adjustment:

Easy adjustment for customized foot placement

Resistance:

Patented electromagnetic drag mechanism: 50-300 with 104 mimicking on the water