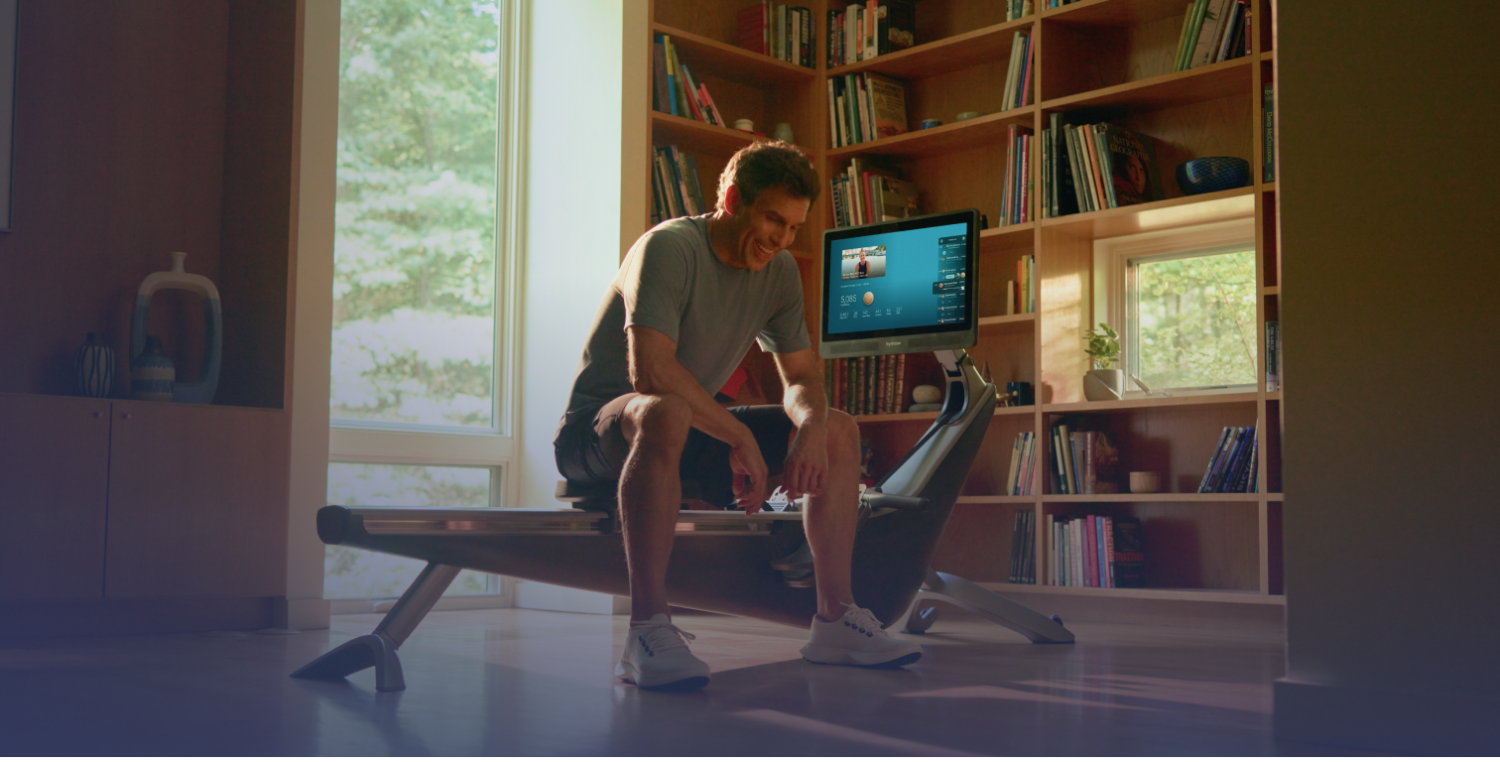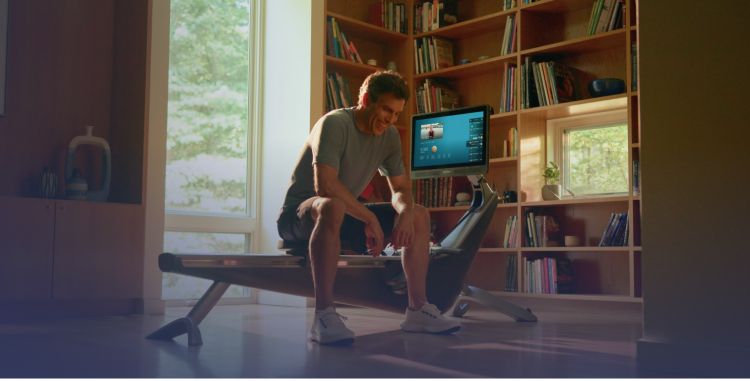 Our Black Friday 2022 promotion has ended
You can sign up below to stay up-to-date with other promotions, product news and community updates.
Sign up
You can sign up below to stay up-to-date with other promotions, product news and community updates.
Customer reviews
Hydrow speaks for itself, but our Members also have a lot to say.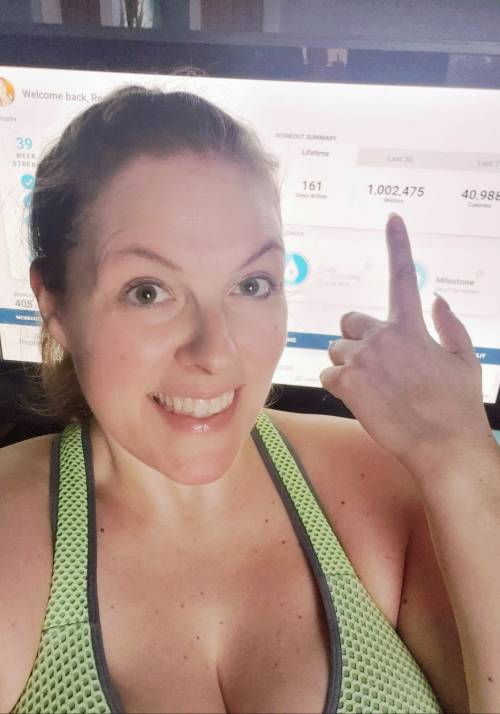 I hit the 1 million milestone tonight! 🥳 I set a goal to stay active through the winter and hit 1M by April 1st and I'm feeling pretty proud I did both those things 😌💪🌊
This has made a significant difference in my life, and while I could gush on, I'll just say a very genuine thank you to Hydrow for such a fantastic machine, program, & athletes and the communities here, who make all the difference; you all are my tribe of just wonderful & encouraging people 💙
- Hydrow Member Kim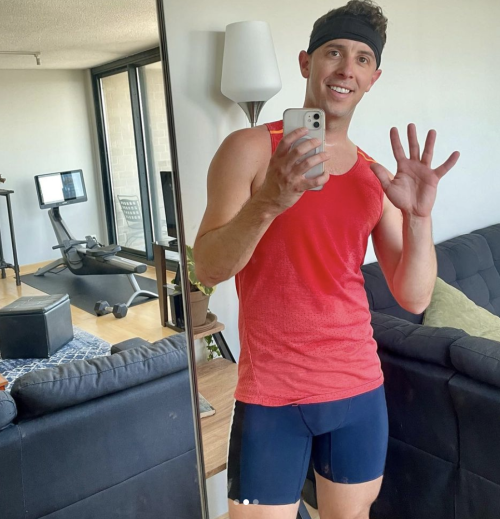 I just hit 500,000 meters on my @hydrow today! Now I'm part of the half-million meters club! I bought my rower at the beginning of the pandemic to keep fit, but it ended up helping immensely with my mental state. Being able to be virtually on the water reminded me why I love rowing.
- Hydrow Member Josh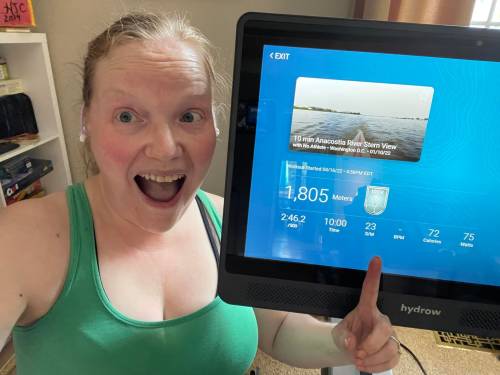 When I chose to invest in a Hydrow after reading many articles and reviews, it was with the desire to be intentional about working out in a way that is easy on my joints (because no other workout activity is medically approved for me). What I didn't realize was that this investment was also in a greater community of support, encouragement, and wisdom. I appreciate you all so much! See you on the water!
- Hydrow Member Heather
This morning I celebrated the 250k milestone and a three water.org donation with Aquil.  It made my morning to get a shoutout before and near the end of the workout! 👏🏾🙋🏾‍♂️
I am so grateful and motivated by fellow Hydrow users who practice the art of balance daily! Thank you all for the continuous good vibes, and I hope everyone has a fantastic day! 👍🏾♥️🚣🏾‍♂️
- Hydrow Member JT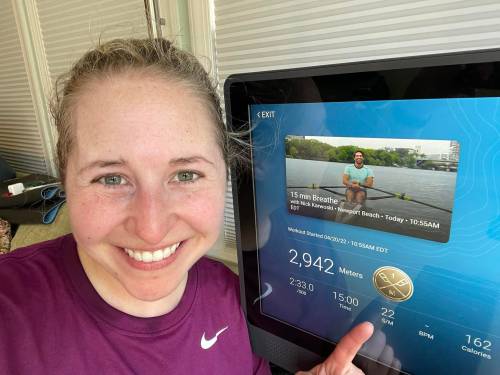 After 324 active days and 795 workouts, I am beyond ecstatic (and ridiculously proud) to become a member of the Million Meter Club! Thank you Nick Karwoski for the shoutout! It is not an understatement to say that Hydrow has changed my life. I love this machine and this community!
- Hydrow Member Lili