Training Camp Levels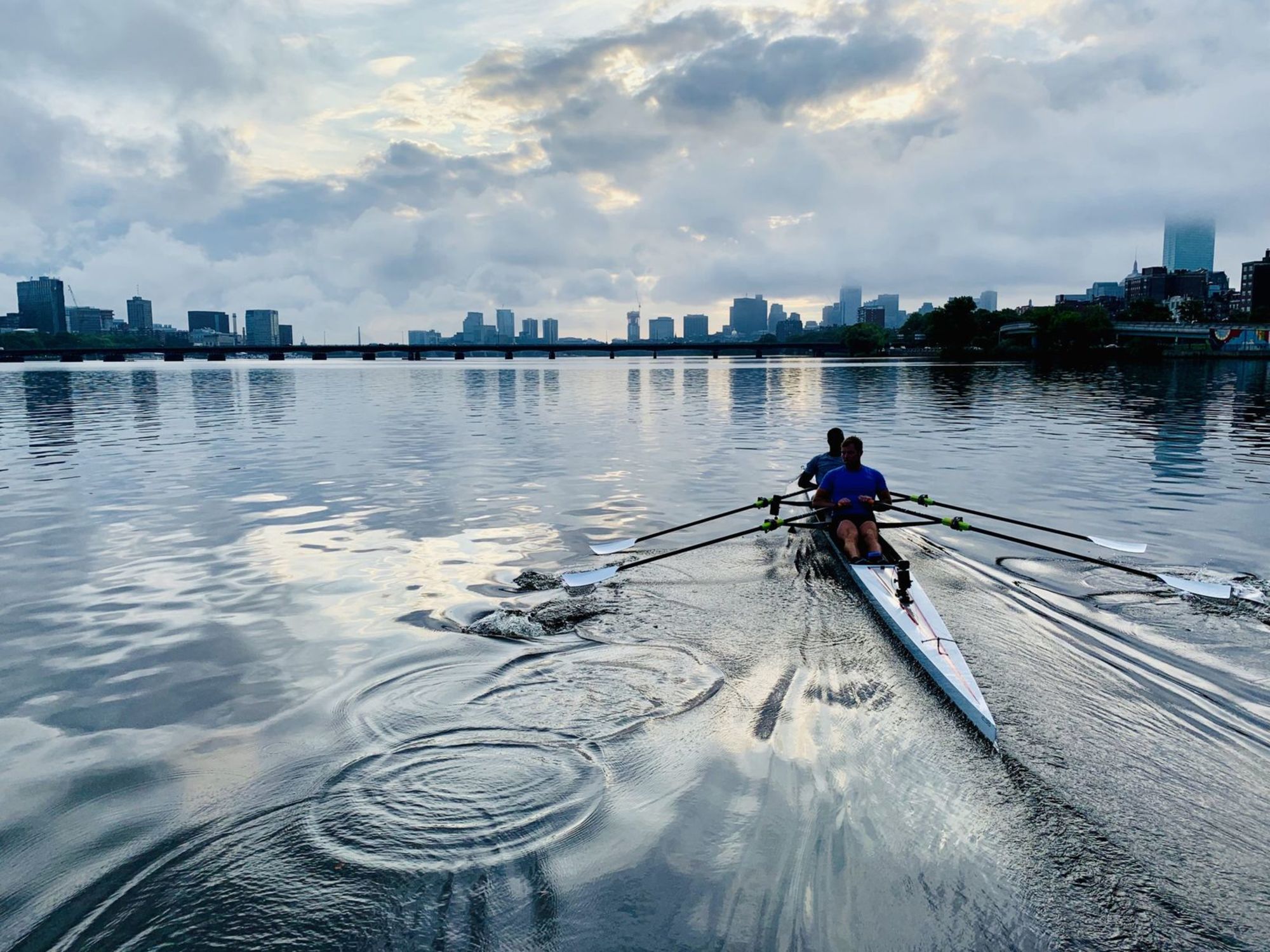 Not sure which level to select when starting Training Camp? We've got you covered.
Here's an overview of what you can expect from each level of Training Camp, so you can select the level that works best for you.
Beginner Level
Goal: To help you set new habits - leaving you fitter, stronger and more motivated. Best fit for: Those who are new to working out or returning after a break. Workouts length: Consistent 20 minutes per day.
Intermediate Level
Goal: To help you discover a new maximum and push a bit harder. Best fit for: Those who exercise regularly and want to up-level their fitness by adding more rowing in their workout routine. Workout length: 20 minutes per day to start, increasing to 30 minutes per day in week 4.
Advanced Level
Goal: To get you stronger, fitter and faster than ever before. Best fit for: Those who train seriously and are looking for a new challenging fitness goal. Workout length: 30 minutes long and progress in difficulty over the course of Training Camp.
A note about rest for ALL levels:
Training Camp Workouts are scheduled for 4 days a week. These can be whichever days are most convenient for you. However: Rest days are important. Be sure to take a day off between workouts when pursuing any of the three levels. Consistency is key to making gains and seeing progress. Still can't decide? See some more extended discussion about each difficulty level below from Hydrow's Chief Coach Justin Moore:
"Hydrow's Beginner Training Camp is excellent if you are a new Rower and looking to build your fitness base after taking a break or being new to a routine. After 6 weeks, you will be able to 1) Better control your rhythm and training effort 2) Row more effectively in a broad range of rhythms, 3) Execute advanced interval training, and 4) Get more value out of every minute you spend in the Hydrow community."

"Intermediate Training Camp will give you the confidence to take on any Hydrow workout with positivity and strength. Weeks 1-3 use four 20 minutes workouts to introduce essential training concepts such as: output control, power development, execution at higher rhythms and advanced interval training sessions. Weeks 4-6 progress our members to 30 minute workouts that focus on the same competencies, but deliver a stronger training stimulus each session"

"Advanced Training Camp is for any athlete looking to build strength and fitness in the winter months through Hydrow's full body workout. Using the same training science and structures our coaches use to train Hydrow Athletes for the World Championships and Olympics, we have designed our advanced program to be the most time-efficient and effective program available."