Join us for Destination: Lucerne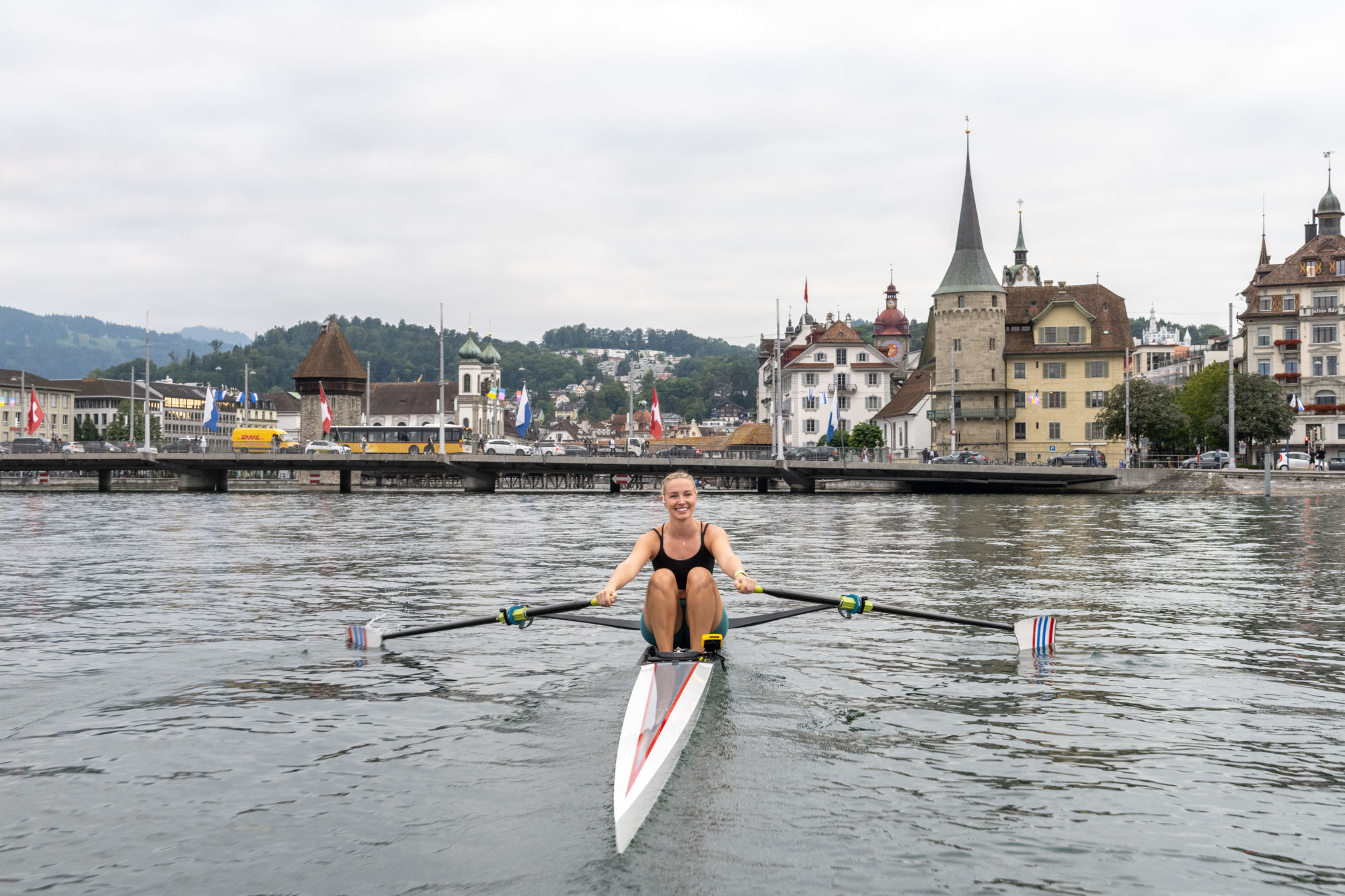 Travel the world with Hydrow.
Come spend the week in the Swiss Alps as we row and flow around Lake Lucerne. For the first time in more than two years, the Hydrow crew has gone international! Touted as one of the most renowned rowing locations in the world, athletes from all over travel to Lucerne for the opportunity to row amongst the picturesque panoramic views of the snow-capped Swiss Alps and the medieval architecture of the city of Lucerne. Lucky for you, you can get a front row seat right from the comfort of your home. 
During the week of November 1st to November 7th, we'll be releasing more than 30 new awe-inspiring workouts from Lucerne to the on-demand library. 
Find Lucerne workouts 
Filter location by "Switzerland" in the Hydrow on-demand library to discover all of the breathtaking workouts from Lucerne. This week-long workout blast will take you on an immersive journey of rowing and flowing and everything in between in the beautiful Lucerne, Switzerland. 
Choose from an incredible collection of Lucerne rows including Breathes, Sweats, Drives, doubles, one-minute challenges, Journeys, HIIT Bootcamps, Switzerland facts, and more. Additionally, each day, we'll release a variety of strength, mobility, yoga, and Pilates workouts designed to pair with your row. 
Take a look at the workouts that were released during our Destination: Lucerne week along with pairing recommendations by our Exercise Research team here.
Share your Lucerne workout progress on social by using #HydrowDestinations and tagging @hydrow.
At Hydrow, we're always working to bring you the world's most iconic waterways and vistas. Learn about our Alaska rows and other beautiful destinations available on the Hydrow now!