Commit to Fit: Winter Boost 2023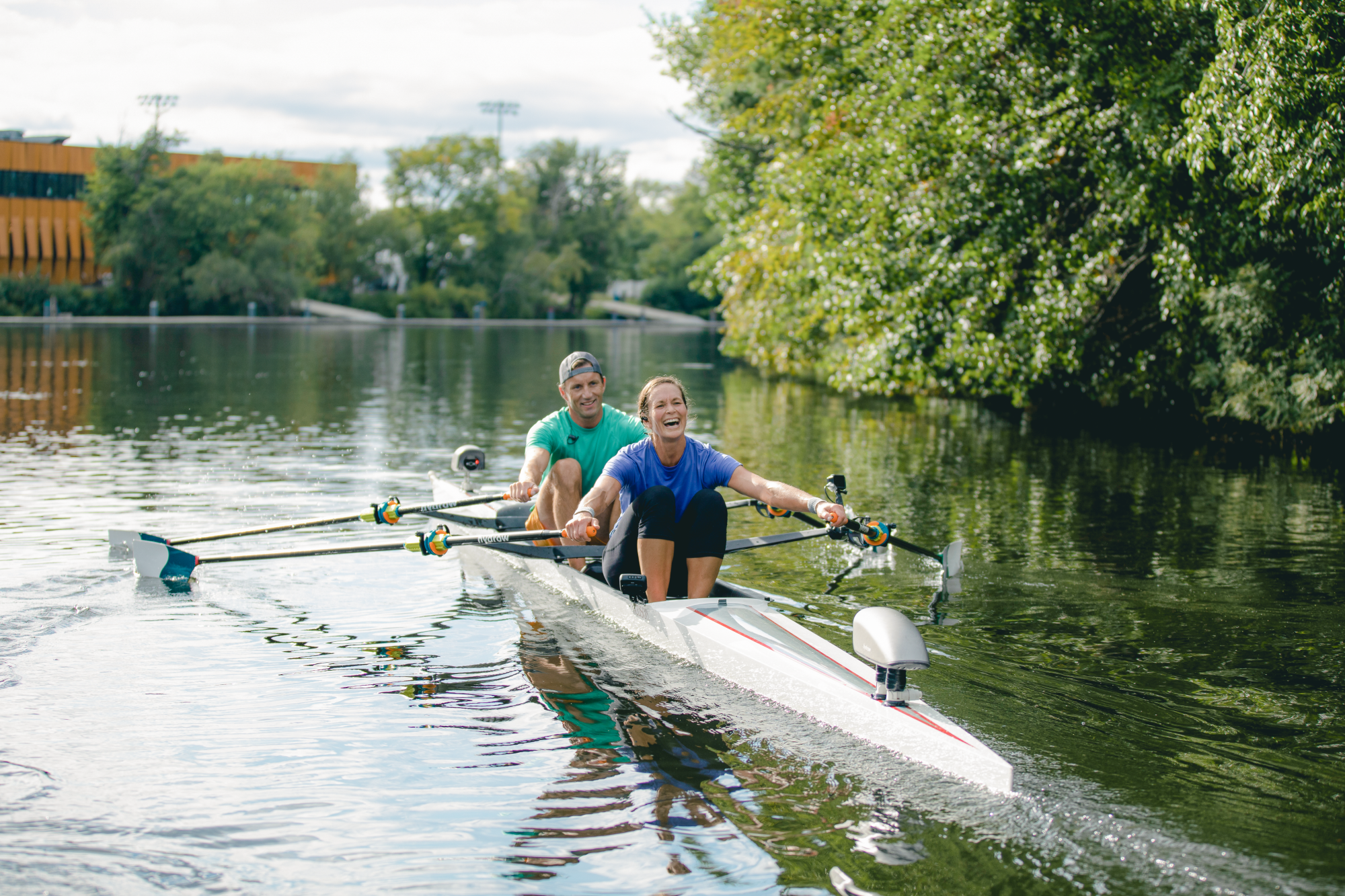 Ready to warm up your winter?
The holidays are behind us, but we still have colder temperatures to remind us that winter isn't over. Luckily, Commit to Fit: Winter Boost, our latest workout challenge, is here to help you start the new year right.
This challenge runs from January 30th to February 26th, and is a great way to commit to consistency or ease back into a new workout routine—join us just 3 days a week for at least 15 minutes each day!
And of course, it wouldn't be a Commit to Fit challenge without a limited-edition badge to mark your achievement.
To participate in Commit to Fit: Winter Boost, sign up on your mobile app by Tuesday, January 31st at 10am ET. 
Launch the Hydrow mobile app and navigate to the home screen.

On the home screen, tap the Commit to Fit Winter Boost icon, then tap I'm in!
Signing up for the challenge means that you'll also get exclusive Commit to Fit emails and will be eligible to earn our limited-edition reward sticker when you successfully complete the challenge. 
Frequently Asked Questions
What is Commit to Fit: Winter Boost? 
Commit to Fit: Winter Boost is a 4-week challenge that will jumpstart your workout routine and help you build healthy habits in the new year. 
How do I complete the challenge? 
The Winter Boost challenge runs between Monday, January 30 and Sunday, February 26.  To complete the challenge, you must:
Work out with Hydrow (on the rower or using the mobile app) for at least 3 days a week, for a minimum of 15 minutes per day. Share your Commit to Fit journey with us on social using our social tracker social tracker.
Note: For this challenge, weeks begin on Monday at 12:01am and end on Sunday at 11:59pm in your local time zone.
Who is this challenge for and why should I sign up? 
Any Hydrow Member can sign up for our Commit to Fit challenge. Commit to Fit can not only help you strengthen your fitness routine but it can also provide rewarding physical and mental health benefits. Read more about the benefits of Commit to Fit and building a workout habit in our blog here.  
Do I have to sign up to participate? 
Anyone who completes the requirements of at least 15 minutes a day for 3 days a week from Monday, January 30th through Sunday, February 26th will receive the Commit to Fit: Winter Boost badge.
In order to receive Commit to Fit email updates, and our limited-edition sticker, you have to sign up through your mobile app by Tuesday, January 31st at 10am ET!
What types of workouts count towards my 15 minutes?
All Hydrow workouts, including live and on-demand rows, warm-ups, cool-downs, and instructionals, as well as any circuit, strength, mobility, yoga, and Pilates workouts, add to your progress. All workouts completed in a single day count towards your 15-minute minimum total. 
Plan to be away from your Hydrow during the challenge? No problem! You can complete strength, Pilates, mobility, and yoga workouts directly from your Hydrow app at any time. Download the iOS App here. Download the Android App here.
Do you have any workout recommendations?
While any Hydrow workout you complete can count toward your progress, we're excited to offer a featured workout for each week of the challenge. Keep your eyes on your email inbox each week for details.
How will I get my reward sticker?
Only Members who sign up and successfully complete the Commit to Fit challenge will receive the limited-edition sticker. More details will be provided via email shortly after the end of the challenge with instructions for claiming your reward.
I am a Hydrow Digital Basic user, can I still participate? 
Of course! Commit to Fit is open to the entire Hydrow community. Be sure to sign up for the challenge to get credit for completing a minimum of 15 minutes a day, 3 days a week with Hydrow. 
Can I "make up" workouts I miss?
If you're unable to meet the workout criteria for a week of the challenge, you won't be on track to finish Commit to Fit, but we encourage you to continue building healthy habits with us. Every day you're active is a win! 
How can I connect with other Members who are participating?
The Hydrow Training Camp Facebook group is the best place to engage with other Hydrow community Members. Whether you're a new Member getting started or a seasoned athlete, this is the perfect place to share your stories, workouts, questions, and ideas. Remember, we're all in this together! 
Use the hashtag #HydrowCommitToFit on social media to share your progress and connect with other Members of the community who are also participating!