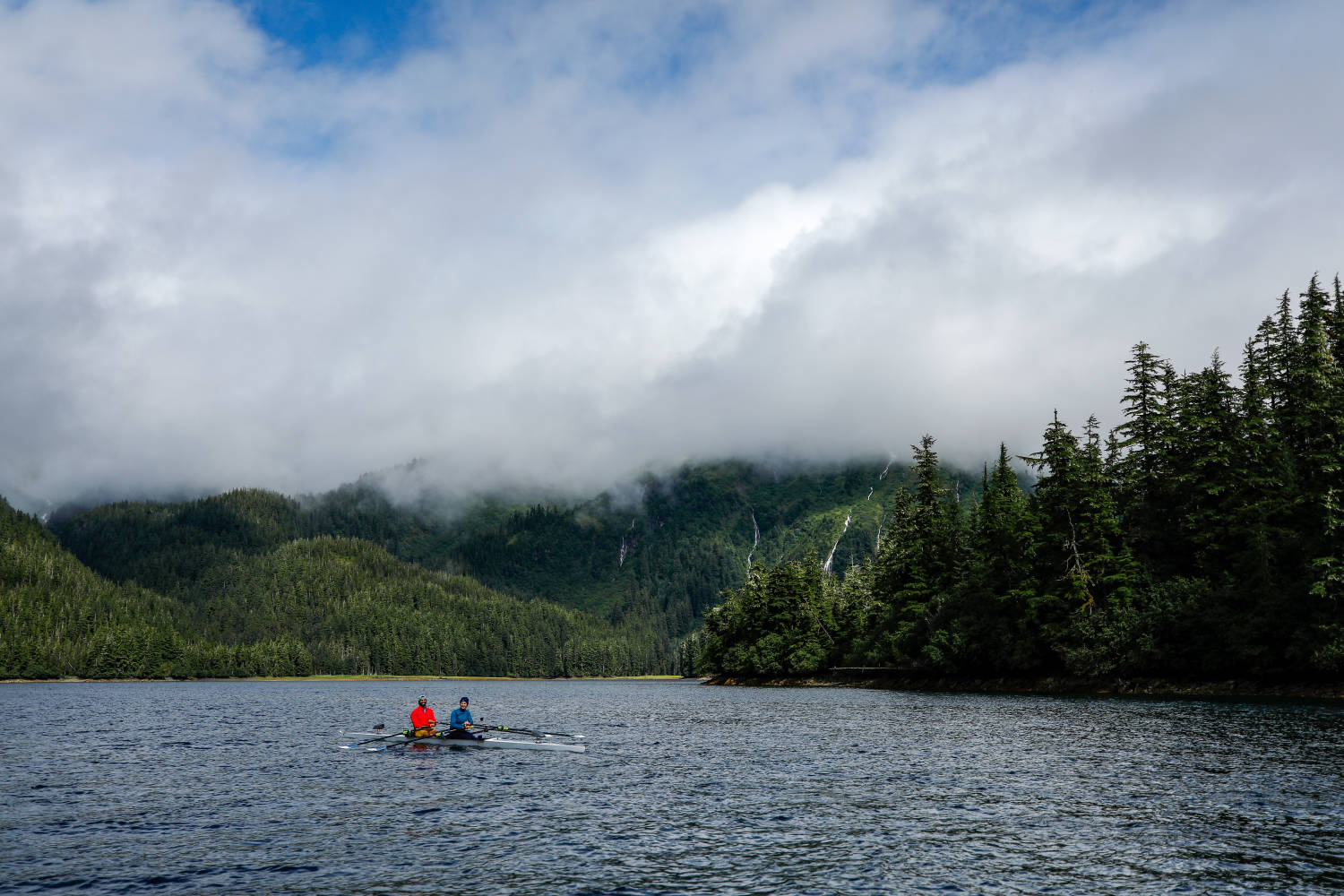 Our new milestone reward shipping policy
Amanda Crawford,
Over the years, we have offered a truly unique rewards program for our Members achieving fitness milestones. 
We love this program because it celebrates each step (or rather, stroke) it took to reach an important moment in your fitness journey. Whether you earn a water bottle or donation to Water.org, these milestones provide an opportunity to recognize your accomplishments and how far you've come.
At this point in our journey, we have decided to evolve the program and share the cost of postage with our Members to ensure we can continue to celebrate your success with the beloved milestone rewards.
Previously, when we were a smaller company, we were able to absorb the cost of shipping out the rewards. However, the cost to ship these rewards to you has increased dramatically over the past several years. 
Starting November 1st, we are making the following updates to our milestone program:
You will now be responsible for covering shipping costs for milestone awards that are shipped from our warehouse.

You will have the opportunity to pick two rewards out of three options (only one will have a shipping fee).

You will receive a brand-new downloadable certificate of accomplishment in each milestone award email. This will be separate from the physical card that comes with the traditional milestone reward.
Thank you for being an amazing part of our community, and I'm looking forward to many, many more celebrations with each of you.  
---
FAQ
What is changing?
Our milestone reward program. We are changing our shipping policy to now require that you pay for the shipping cost for your Hydrow reward. We are also including a new, downloadable certificate of accomplishment, as well as an additional Hydrow reward option.
Do I need to do anything?
When you achieve a milestone, please fill out your form as usual but also note that you will be charged the shipping fee once you have submitted your order (this fee will be disclosed with you before the order is confirmed and you will have the option to decline it and pick another reward). 
What if I don't want to pay for shipping?
You will receive a downloadable certificate of accomplishment in the email which you can print. You'll also be able to choose the two virtual Hydrow milestone award options, including a donation to Water.org and a discount code to the Hydrow apparel store.
When will I be charged?
You will be charged once you have submitted your order. 
What if I reached my milestone before November 1st?
If you submitted your milestone reward order before November 1st, you will not be charged for shipping. If you submitted your milestone reward order on or after November 1st, you will have to pay for shipping.